"Our goal is to make the best software in the world, and to make products we are proud to sell and recommend to our family and friends. We want to do this at the lowest price we can, but we will not sacrifice quality for price. Put simply, we just won't ship junk."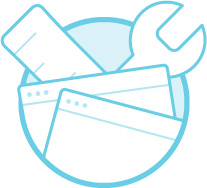 CastleSoft has carefully selected the latest technology that we believe will ensure that our software is of the highest quality and standards. By partnering with Embarcadero, Microsoft, uniGUI, Userware, and Xamarin, we can deliver the latest technological advances in the industry to our customers.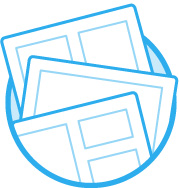 We understand customers have different requirements, and a variety of different devices. Our software is designed to run on all major mobile devices (iOS, Android, Windows), all Desktop machines (Windows, Mac and Linux), all Web browsers (Edge, Internet Explorer, Firefox, Chrome and Safari) and Console platforms (Sony Playstation, Vita, Microsoft Xbox and Wii-U). In total, that's over 24 platforms. You can be confident that all our software uses the very latest security techniques, which include SSL, SSH, AES256, and Database encryption.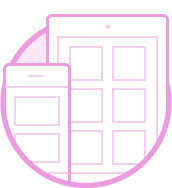 All software developed by CastleSoft is supported by technical staff with in depth knowledge of the products. We also provide quality documentation, a searchable knowledge base, an active user forum, and email support. CastleSoft also provides optional Maintenance packages, which can greatly reduce the cost of software upgrades.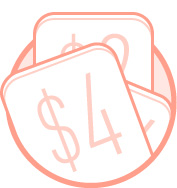 Our software is designed to be easy to use, easy to maintain, and easy to update. We achieve this by using the latest design guidelines for each platform. This ensures you, the consumer has a natural and familiar experience on the device of your choice.